Careers
News
Chief Executive Officer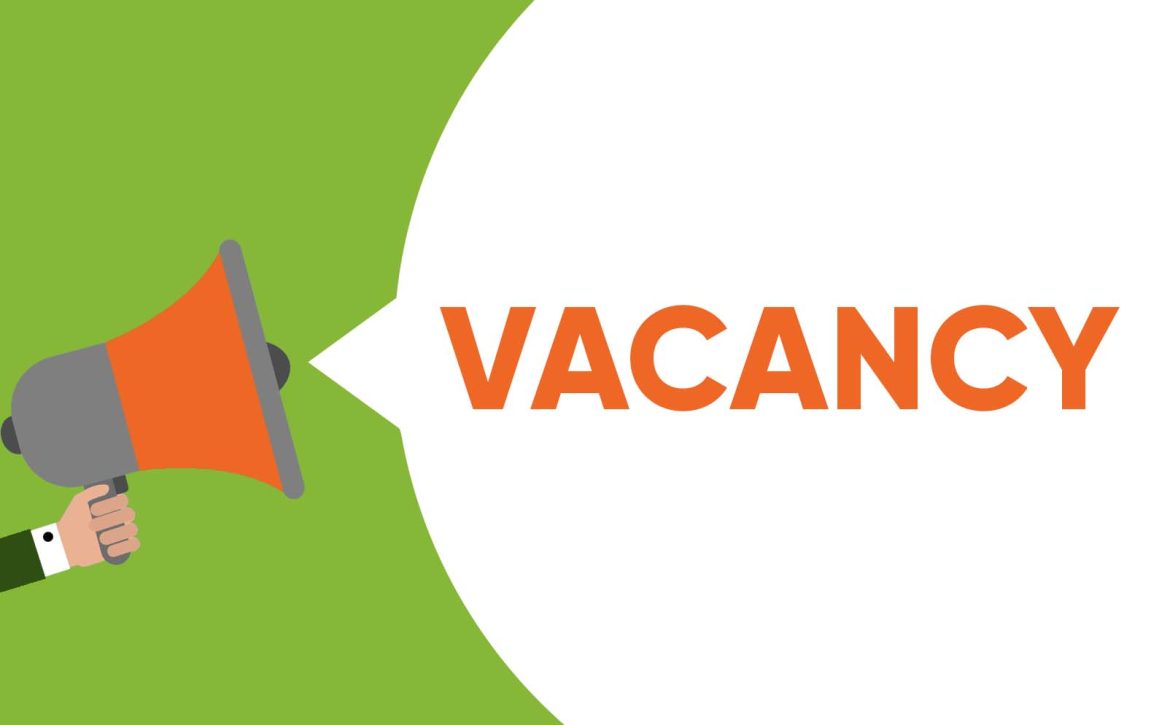 Three-year fixed-term contract
The Southern Africa Trust was established in 2005, to support civil society organisations in Southern Africa to participate effectively and with credibility in policy dialogue so that the voices of the poor can have a better impact on the development of public policies. Our mandate is to work on a non-profit basis, to engage in activities that contribute to the reduction of poverty & inequality. To learn more about our organisation and our mandate go to: https://www.southernafricatrust.org/
Based in Johannesburg, the Board is looking to appoint an exceptional individual to contribute to our exciting agenda at a time of unprecedented challenge and opportunity for the region and sector. The individual must demonstrate a track record of achievement in leading an organisation, with the confidence and capability to challenge and inject vibrancy and strategic thinking at the executive level. The candidate is expected to fully subscribe to the Southern Africa Trust values and principles and be prepared to be part of a team that will drive the Trust's sustainability.
The CEO will lead the Trust providing strategic leadership and direction, detailing the short and long-term strategic objectives to deliver on the mandate of the organisation. The position will:
lead and oversee resource mobilisation for the Trust;
manage key stakeholders;
provide strategic risk management and governance oversight;
be accountable for all functions and oversee a profit-making entity for organisational
sustainability;
influence and profile the Trust as a recognised, sustainable and preferred strategic
partner by all its stakeholders.
We are looking for a candidate who is an established leader with experience in international organisations, solid resource mobilisation experience, knowledge of the SADC region's social, political, environment and economic context, people and diversity management, sound understanding of poverty challenges and human rights development, civil society with grassroots groups and networks. Must have a relevant Master's degree with 10 years of relevant experience, at least 5 years at an Executive Management level.
The Southern Africa Trust is an organisation that promotes inclusivity and particularly encourages young people and women to be part of the team. Please forward your curriculum vitae and covering letter explaining your interest in the work of the Trust to email recruitment@southernafricatrust.org. Please include the full position title you are applying for in the email subject line. Only short-listed candidates will be contacted.
The Southern Africa Trust reserves the right to modify this job advert or not to make an appointment. Closing date: 30 April 2022.