News
Paper: Climate Change and the Just Energy Transition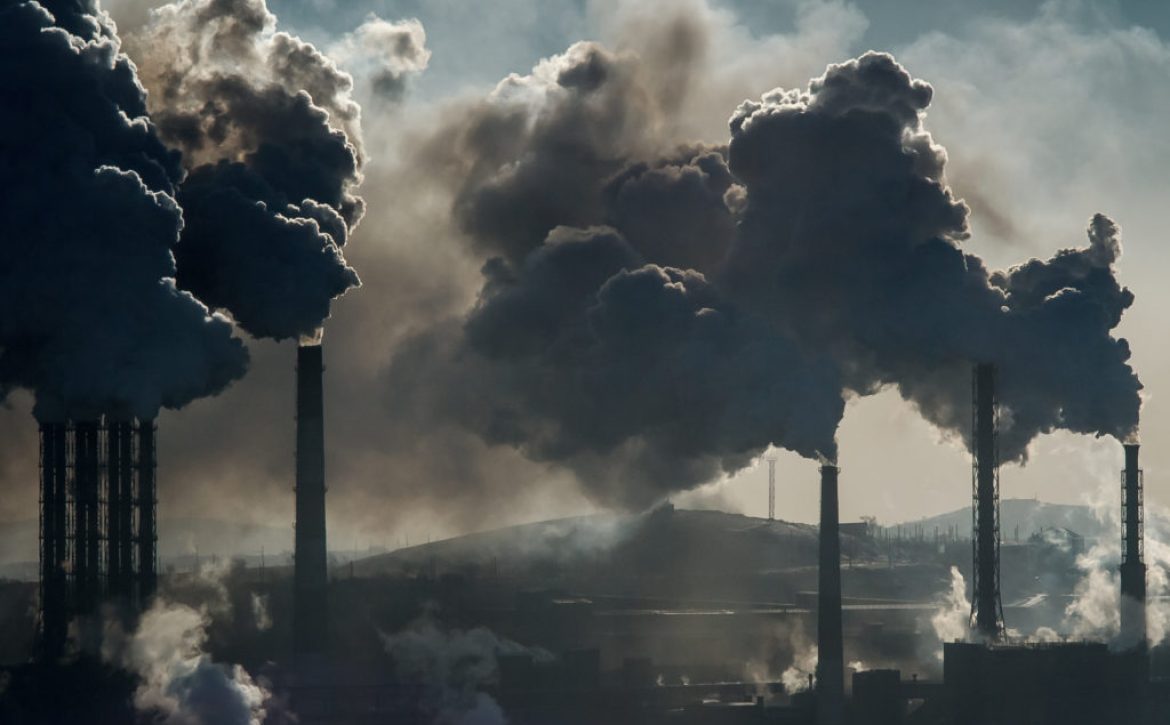 Is Africa trapped? Is the continent ready for the energy transition in line with global efforts to curb climate change? It is estimated that 600 million of Africa's 1.4 billion people are still without electricity. Although the energy transition is critical, there are concerns that the majority of the population in Africa will become poorer.
 
About two-thirds of global greenhouse gas emissions emanate from burning fossil fuels for energy. Access to energy is a key driver for inclusive growth; it creates opportunities for citizens in urban and rural areas. We must act to address the climate crisis without deepening poverty and further entrenching existing inequalities on the continent.
 
This policy paper discusses Africa's readiness to transition to green energy and the dependence on developed countries fulfilling their commitments to finance Africa's transition agenda. It clarifies what just energy transition means in the African context and analyses Africa's position on fossil fuels, critical minerals, and energy transition.
Click here to read more.