Careers
News
Programme Coordinator: Gender Justice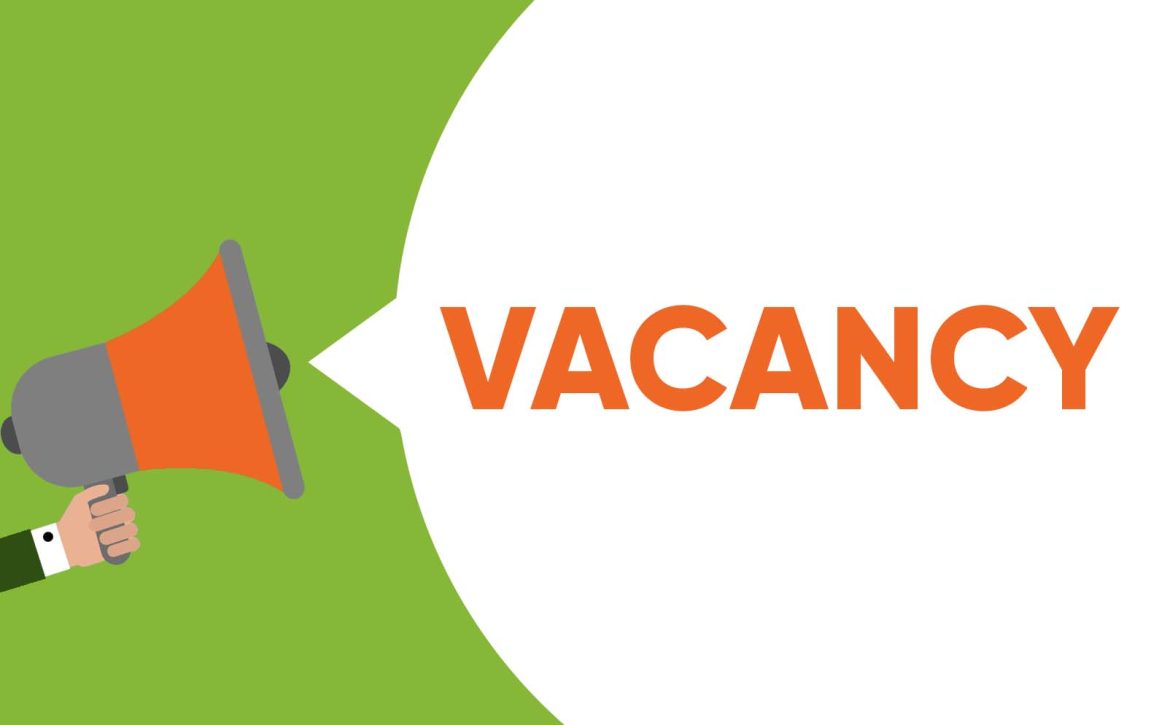 Opportunity type: Employment
Contract type:  Fixed term employment up to 31 March 2024
The Southern Africa Trust was established in 2005, to support civil society organisations in Southern Africa to participate effectively and with credibility in policy dialogue so that the voices of the poor can have better impact in the development of public policies. Our mandate is to work on a non-profit basis, to engage in activities that contribute to the reduction of poverty & inequality. In delivering this mandate, we strive to strengthen the voices of poor people in public policy processes. Africans deserve an economy that allows each person to lead a dignified and meaningful life. We believe inclusive economies are critical for reducing poverty and inequality and unlocking the potential of regional integration to generate jobs, drive innovation, protect the environment and generate economic opportunities for all. The Trust in 2022 to 2024 plans to purposeful engage with gender justice for women's empowerment focusing on mainstreaming gender across the organisation and its programme.
The Southern Africa Trust seeks to recruit  Programme Coordinator: Gender Justice
Purpose
The main purpose of this role is to provide programmatic and technical support across the Southern Africa Trust work in implementing gender mainstreaming and gender responsive approaches in our thematic focus areas. The coordinator will also advise and develop  women empowerment initiatives and advance gender equality in collaboration with our partners and stakeholders.
Key Responsibilities:
Coordinate the Gender Justice Programme portfolio
Provide strategic and technical support to the Southern Africa Trust for mainstreaming gender across the organisation and its programmes
Gender responsive project development, coordination and implementation
support and coordinate the development of policy research; and the tracking and analyzing of emerging policy matters
Organizing and facilitating multi-stakeholder policy dialogue events on key gender policy issues as they emerge from the Trust's programme areas
Identify, initiate and maintain stakeholder relations that are critical for advancing gender justice at a national, continental and international level.
Cultivates collaborations on gender issues, identifying project opportunities, advising or designing projects,
Provide technical support to the development of partnerships and resource mobilization strategies
Research, develop and manage knowledge products and tools on gender themes i.e. gender-based violence, gender responsive strategies and sustainable development
Develops the Trust's gender analysis, learning and strategies for multi-stakeholder approaches to policy development in close cooperation with other programme areas of the Trust
Providing support  in advocacy campaigns by engaging the media to gain exposure and credibility
Monitor the implementation of activities and the expenditure of funds by partners and conduct regular monitoring visits
Competency profile:
The candidate must hold a  relevant Master's Degree in gender studies, development studies or social sciences.  with 4 – 8 years  experience in the advocacy space. Knowledge and working experience with Gender Justice approaches, policy research, programme implementation and  policy analysis and knowledge management. Demonstrated ability in managing stakeholders, developing partnerships and resource mobilisation. Must have project management, problem solving and analysis skills. Excellent presentation, written and verbal communication skills, experience in the NGO sector.
Please forward your curriculum vitae and covering letter explaining of your interest in the work of the Trust to email recruitment@southernafricatrust.org.
Please include the full position title you are applying for in the email subject line.
Only short-listed candidates will be contacted. The Southern Africa Trust is an equal opportunities employer. All applicants must be in possession of the appropriate and valid rights to work in South Africa.
 The Southern Africa Trust reserves the right to modify this job advert or not to make an appointment.
Opportunity Closing Date:  5 May 2022
Location:  Johannesburg, South Africa