News
Rural communities part of climate solution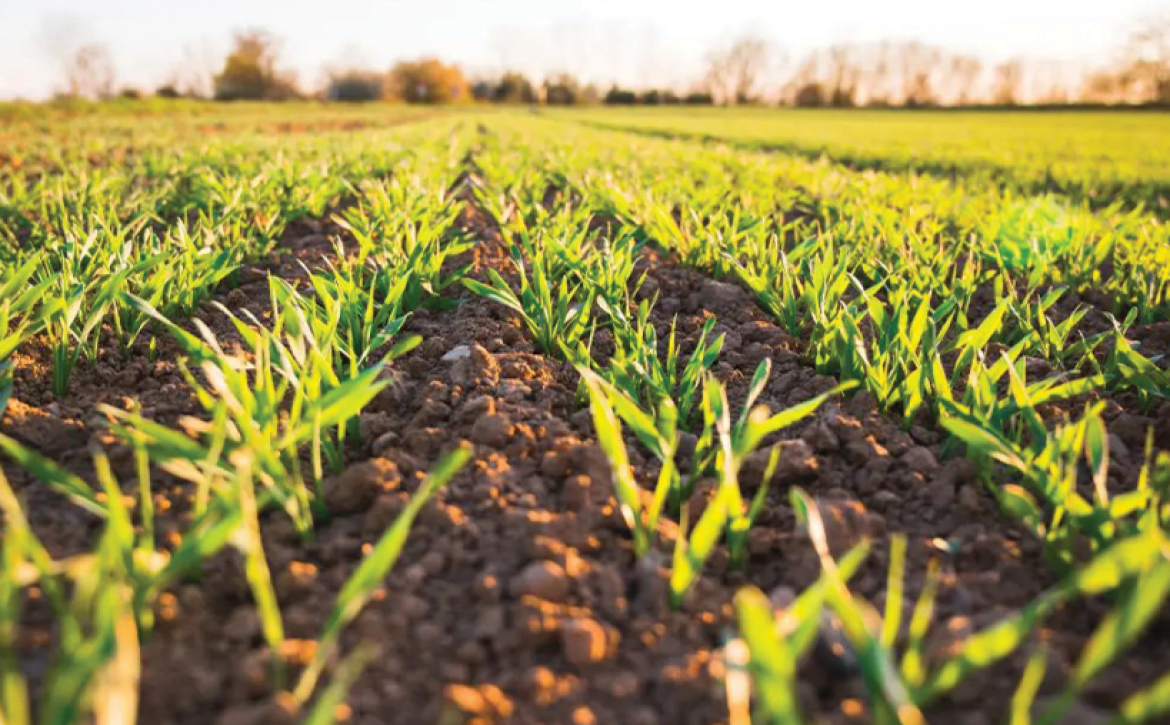 As world leaders attempt to plot the way forward at Cop27, Claude Kabemba, director at Southern Africa Resource Watch, has urged governments and civil society to join hands with rural communities for finding solutions to climate change
Rural African communities are among the most vulnerable people in the world to climate change, yet they are also a key part of the solution.
While government commitments to reducing emissions and reliance on fossil fuels are critical, the people on the ground could hold the secret to a just energy transition. It is time to put communities at the centre of climate change mitigation and adaptation strategies.
The 27th Conference of the Parties (Cop27) on climate change, being held in Sharm el-Sheikh, Egypt, from 6 to 18 November 2022, will test the collective commitment of global leaders to tackling this severe threat to humanity.