Climate Justice & Natural
Resource Management
The work on the Trust responds to challenges emerging from the climate crisis and weak natural resource governance in southern Africa.
We work with communities in resource-rich areas, non-governmental organisations, civil society organisations, and human rights defenders to protect their land and livelihoods from the destruction caused by climate change and to prevent natural resource depletion for equitable benefit.
We support stakeholder engagements to advocate for policy changes at the national and regional levels reflecting the priorities and demands of marginalised communities and citizen groups for climate change and natural resource management, including post-COVID/climate change recovery plans.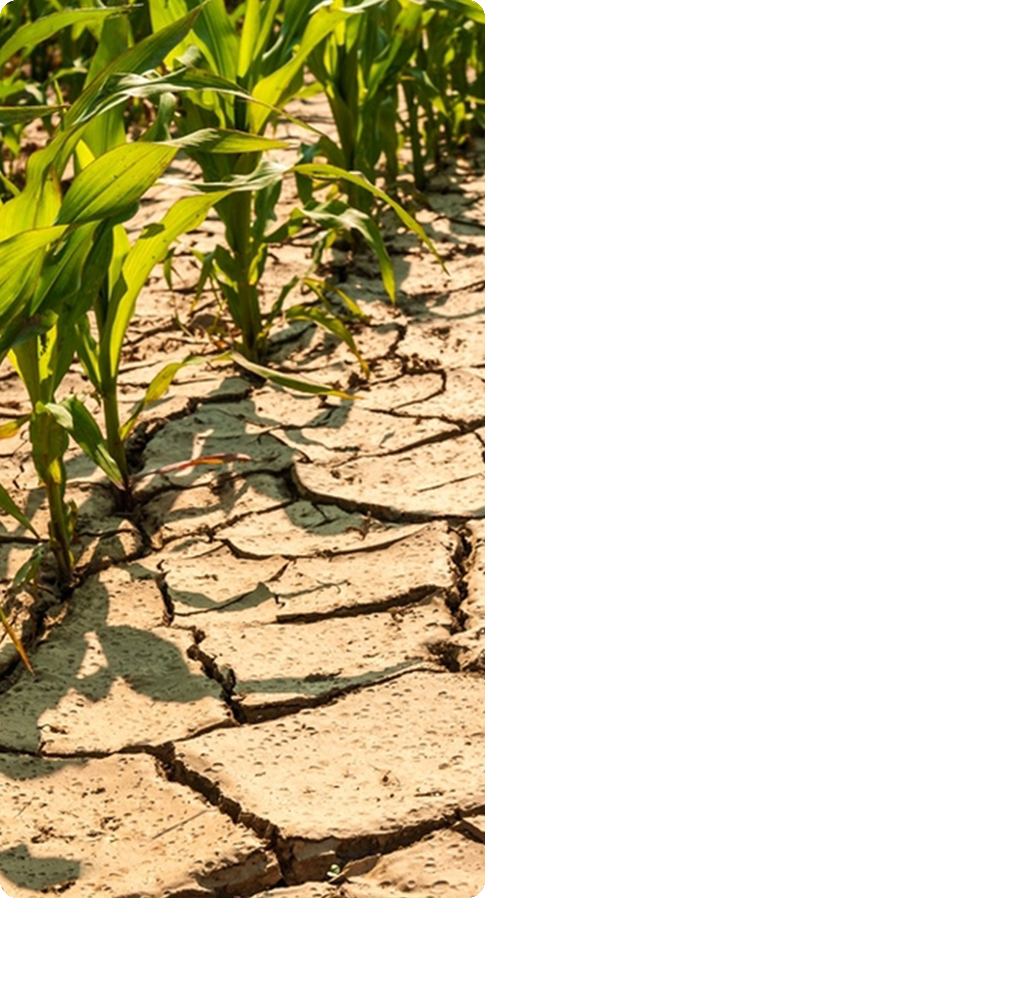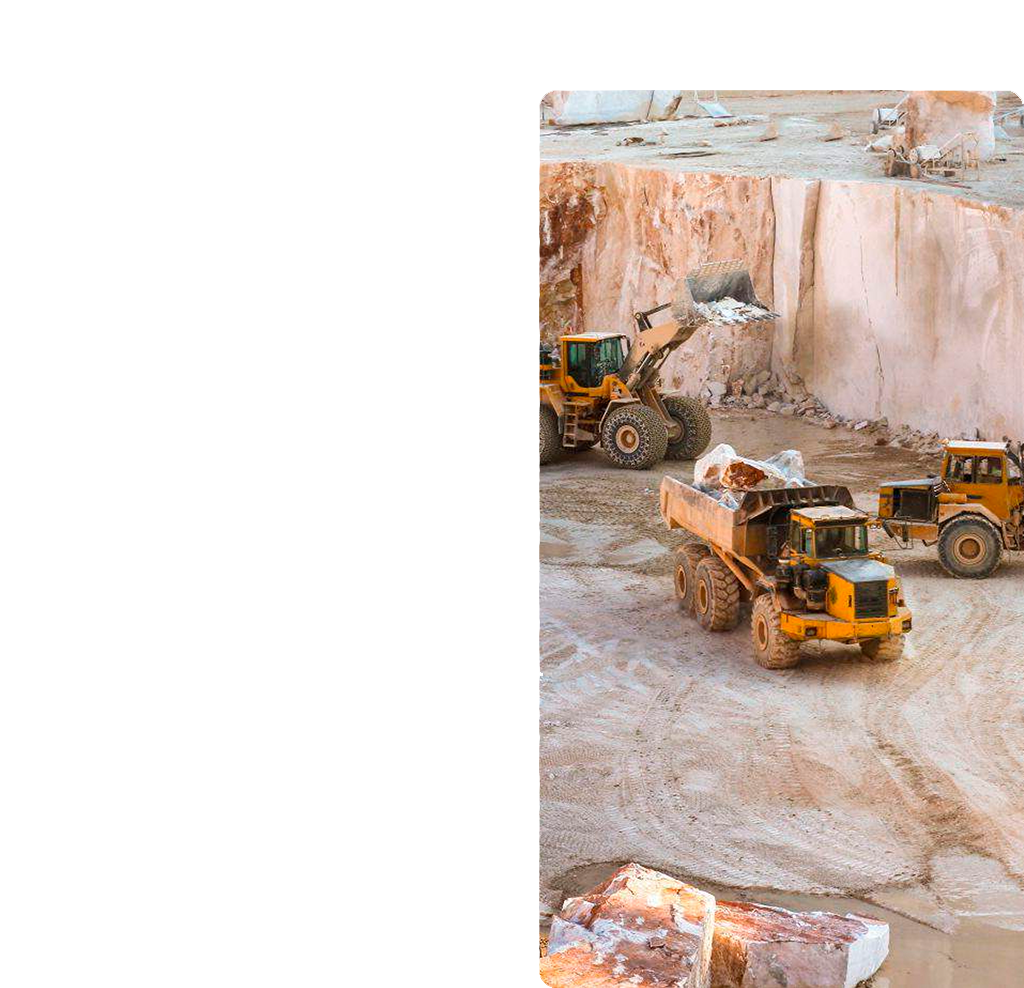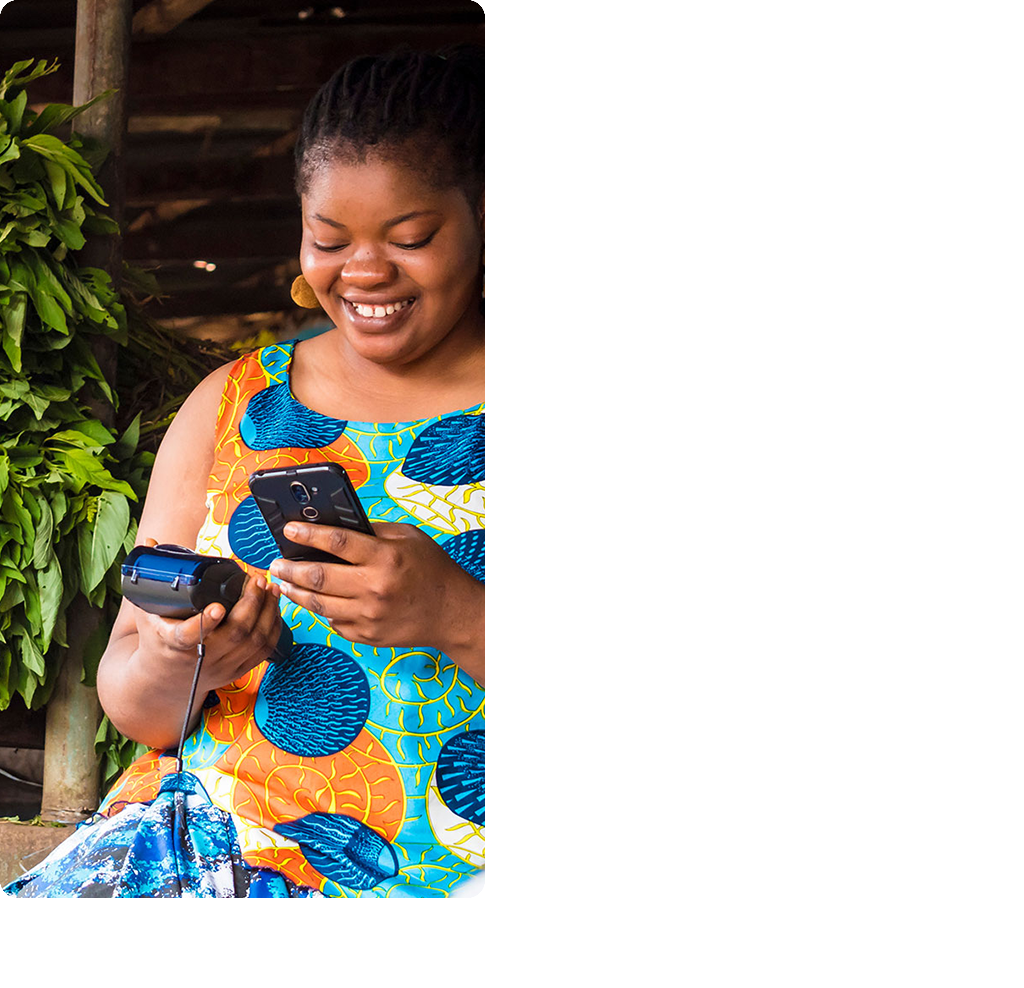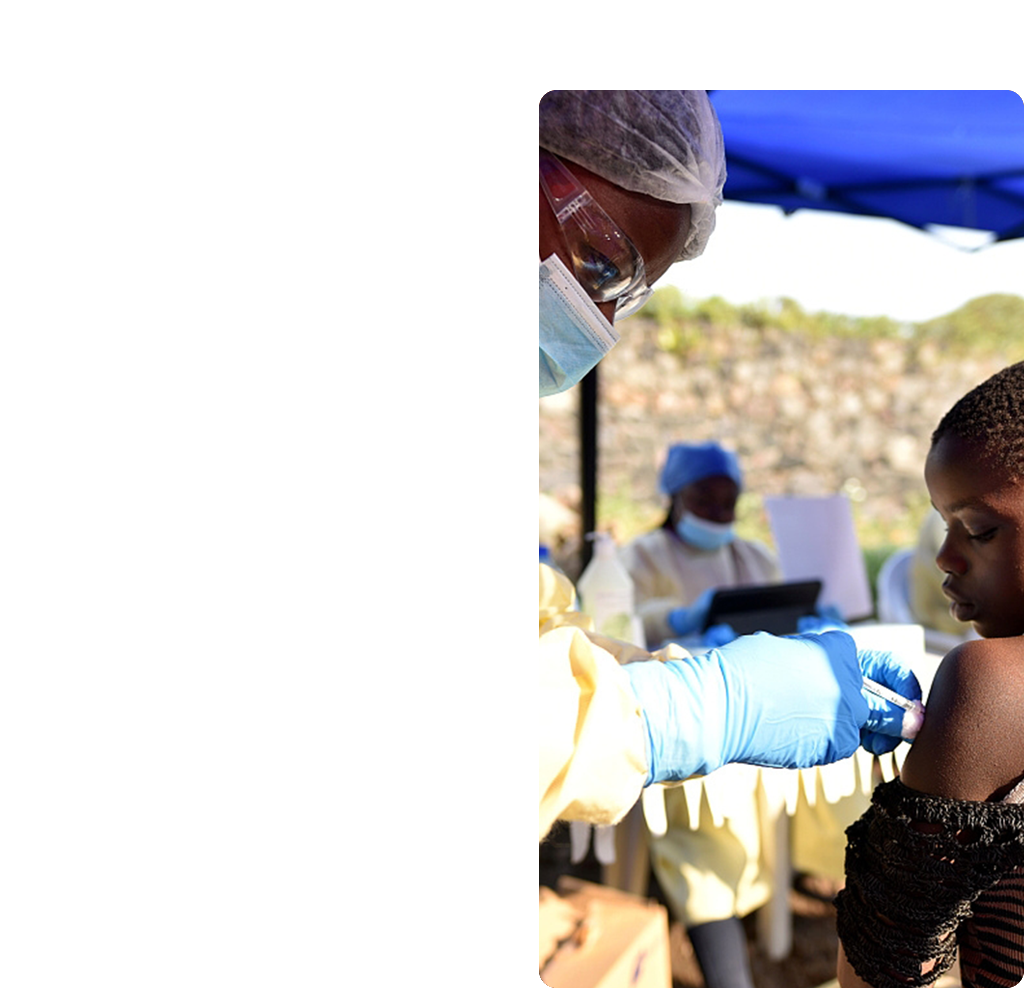 Economic Recovery & Social Protection
This programme supports civil society organisations and community foundations impacted by the long-term effects of the Covid-19 pandemic. The devastating impact on economies across the region makes it imperative for recovery to strengthen social protection and reduce inequality such as gender inequality. We create platforms for discussions to acknowledge and respond to the immediate challenges of vulnerable and marginalised groups such as traders, farmers, women, migrants, and youth.
The responses to COVID-19 by civil society organizations, policymakers, international organizations, and regional economic communities in Southern Africa are collected and compiled onto the Trust's Covid-19 Hub.
In this programme, we undertake activities that establish and strengthen civil society alliances and groups for gender justice at regional and national levels.
Gender inequality and gender-based violence remain prevalent across the southern African region. As a result of gender discrimination and the lower socio-economic status, women have fewer options and resources at their disposal to avoid or escape abusive situations and to seek justice.
There is a need for action by national governments in southern Africa to effectively develop and implement clear actions to prevent, combat, and reduce its occurrence.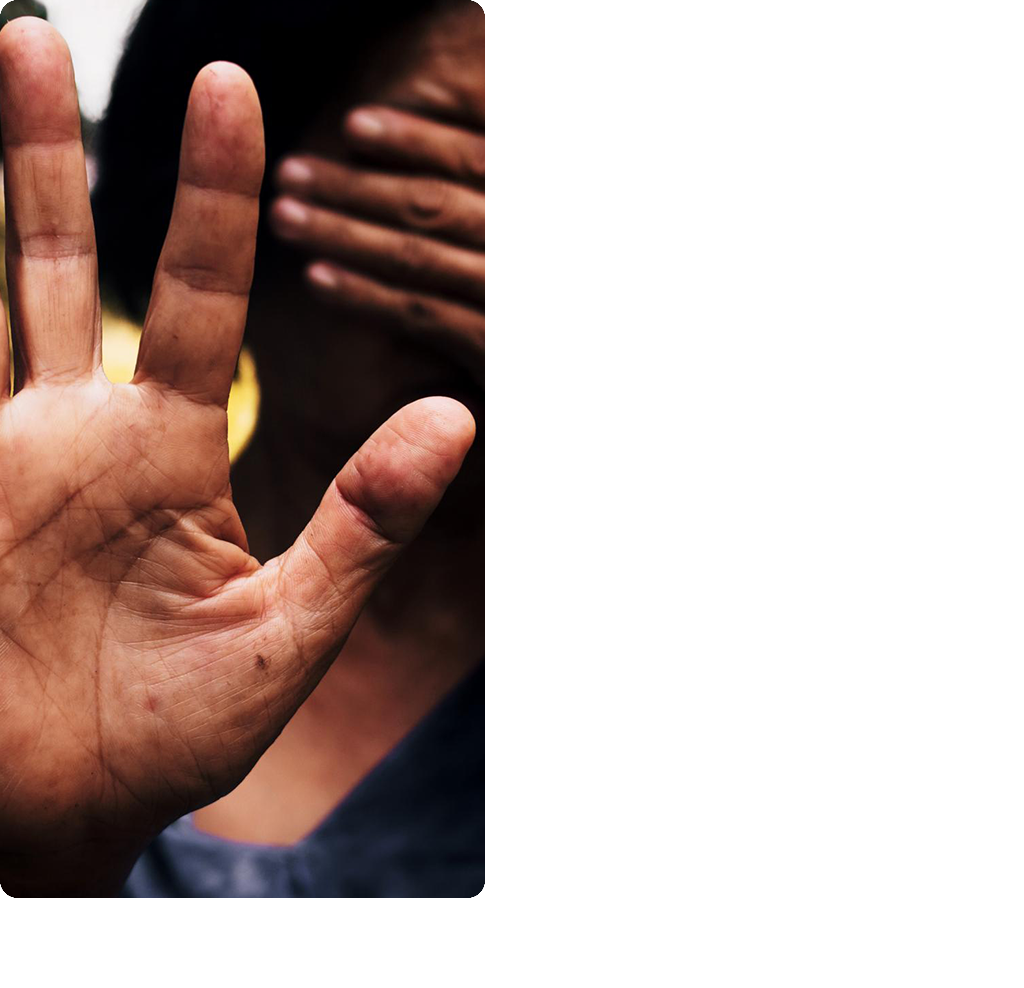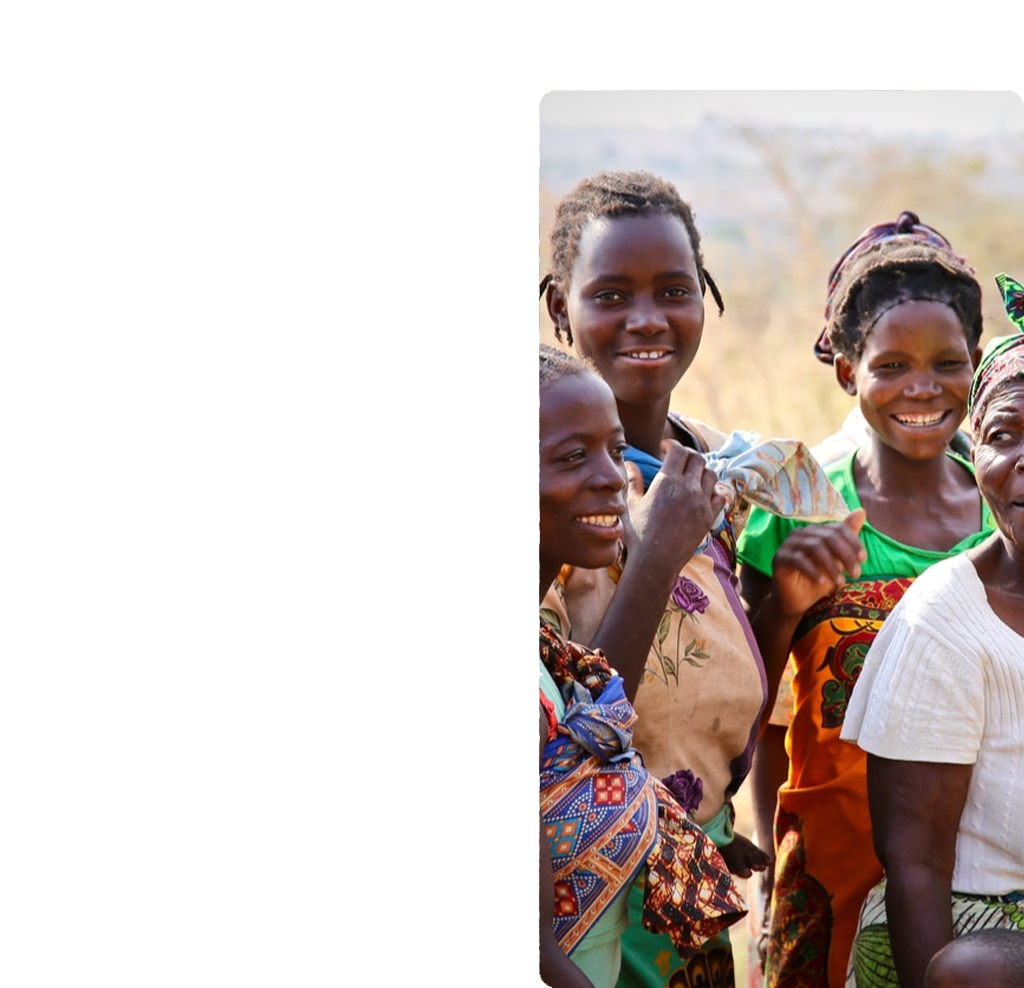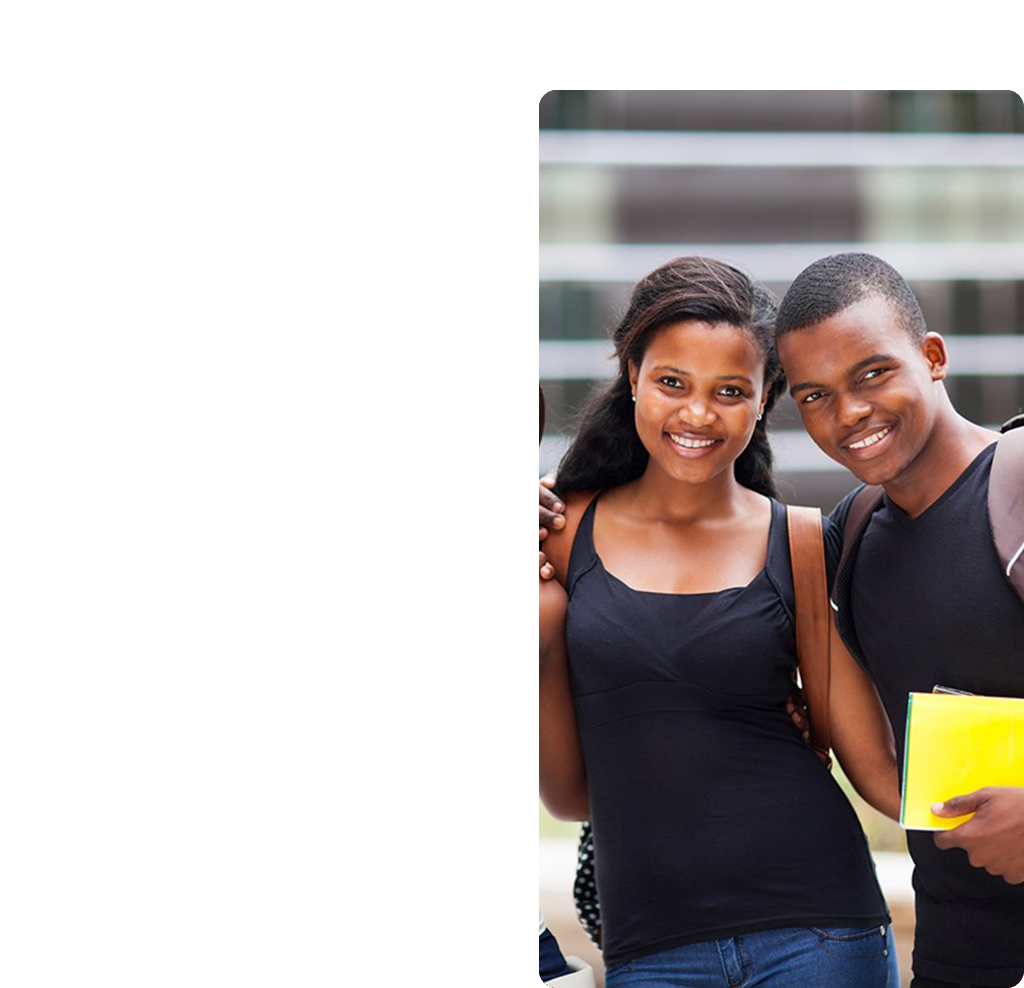 We advocate for youth's participation and empowerment in the development agenda for southern Africa. Young people are most at risk of the long-term effects of economic inequality exacerbated by Covid-19. It is vital for young people to occupy leadership roles, participate in decision-making processes and add their voice in discussions with policymakers, elected officials, and government leaders. This is achieved through strengthened collaboration amongst youth organisations, networks, and social entrepreneurs to   contribute towards regional and national processes for youth-driven social change through communities of practice and sustained conversations with actionable recommendations.