News
SADC Regional CSO Consultation on the COVID-19 Crisis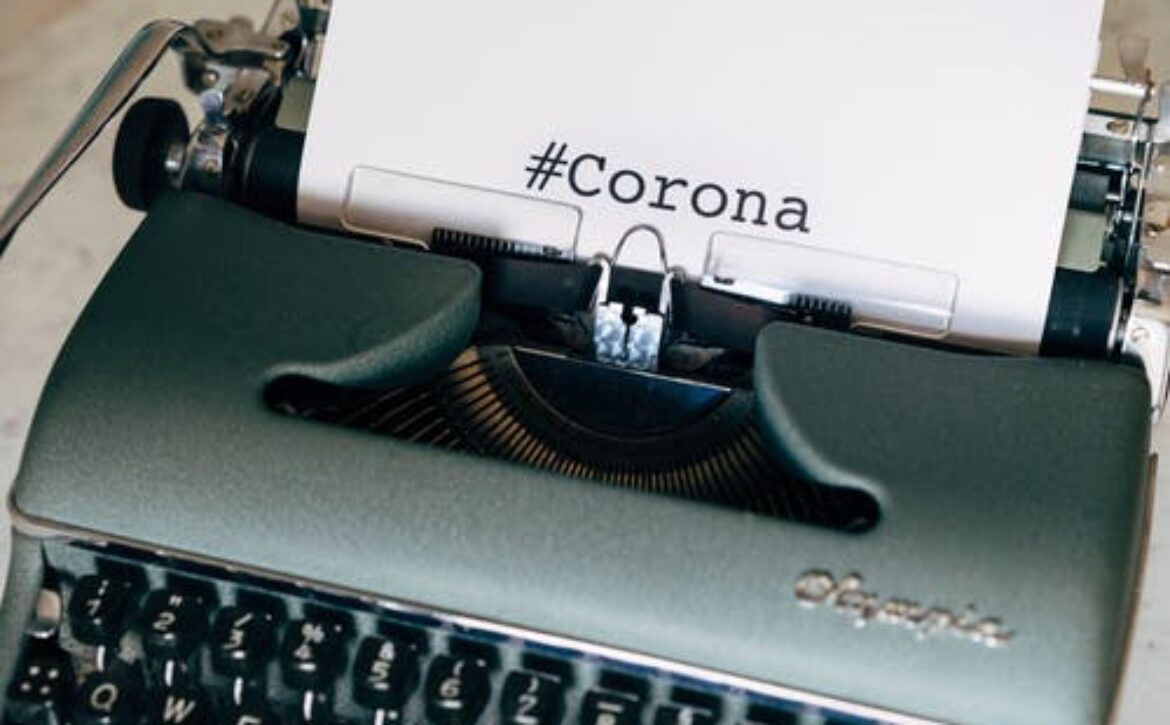 Abstract
On the 2nd of April 2020, the Southern Africa Trust, together with the SADC Council of NGOs (SADC CNGO), convened a regional dialogue with civil society organisations to discuss and establish a common call for action amongst civil society actors in the SADC region in response to the COVID-19 global crisis. The dialogue provided a platform to share information, track the impact of COVID-19 on civil society institutions in the SADC region and draft common action points and commitment to effectively respond to COVID-19. About 20 regional organisations were in attendance, representing national associations of civil society, social movements, public health organisations, youth, refugees and migrants, ex-miners, small-holder farmers, rural women, women's organisations, informal cross border traders, faith-based organisations and the private sector, among others.
List of Participating Organisations
ACT Alliance (Ubambano)
East and Southern Africa Farmers' Federation (ESAFF)
Economic Justice Network (FOCISSA)
EQUINET – The Network on Equity in Health in Southern Africa
Gender Links
International Federation of the Red Cross and Red Crescent (Southern Africa)
Rural Women's Assembly
SADC Council of NGOs
SAFAIDS
Sonke Gender Justice
Southern Africa Cross Border Traders' Association (SACBTA)
Southern Africa Miners' Association (SAMA)
Southern Africa Peoples' Solidarity Network (SAPSN)
Southern Africa Trust
Southern Africa Youth Forum (SAYoF)
‍
Click here to access the call to action.
‍