Society Talks
Lessons and Reflections of how Regional Organisations should enable Civil Society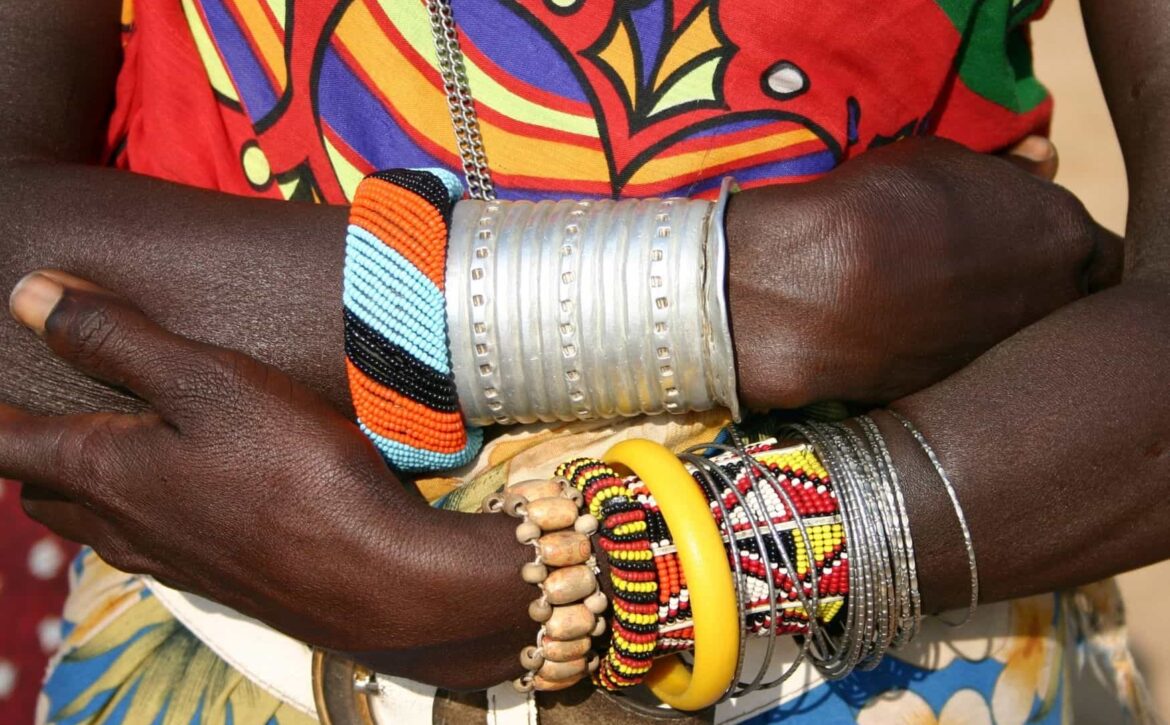 In the 17th instalment, the conversation reflected some of the lessons learned during the pandemic, and the recommendations from partners of the Trust. The panelists included Christabel Phiri (Programme Manager), Marlon Zakeyo (Executive Manager for Programmes) and Masego Madzwamuse (CEO), of Southern Africa Trust.
Looking at the status quo at present, compared to that in May, Marlon began with his view that young people hold the key to the future. Mentioning earlier sessions of Society Talks, he recalled that while older people were fixated on how they were going to cope with a virus about which so little was known, the youth spoke more positively about how to create a bigger and better future on the back of it. He also mentioned his admiration for the partner organizations' resilience and adaptability to the 'new normal'.
Christabel spoke of the vulnerability of civil society, in terms of both financial sustainability and the accessibility of resources. She said civil society organizations and non-state actors need to move from developing funding proposals to a more active role of resource generation and establishing social enterprise. Mentioning women cross border trade, she said social insurance and protection is needed more than ever. In response to organizations being unable to implement their programmes or interact with their constituencies, having to use alternative methods of communication, has highlighted the lack of technology. Also, on that note, she emphasized how important it is right now, to strengthen advocacy and ensure that governments are held accountable to implement their programmes and policies, with no further delays.
Marlon explained Regional Apex Organizations of Civil Society: umbrella associations representing different NGO organizations and social movements, these include the SADC Council of NGOs, Economic Justice Network, and Christian Councils of Southern Africa, with a sister platform representing the social movements and informal organizations.
In terms of the issues, Marlon began with the economic devastation that has been experienced by communities, and also the definition of 'front-line workers' – in addition to the healthcare workers, the civil society organizations who have been working with the vulnerable, must be included in this grouping. Without these CSO workers, issues like gender-based violence would not have been brought to light.
Christabel expanded on this, mentioning a movement to expand technology and communication amongst the cross-border trade associations, so that trade can be facilitated once again. Looking at access to resources and funding, there has been an effort to update membership details so that when borders reopen, trade is not delayed. In addition, opportunities for activities to generate an income while cross border trade is still prohibited, have emerged, like the making of masks.
With regards to miners and migrant workers, particularly those with occupational diseases, communication was vital to ensure access to healthcare. CSOs have had to engage with government on behalf of these extremely vulnerable constituencies, finding ways to work around pandemic restrictions at times.
There has been collaboration between the private sector and various organizations, to bring aid to those most in need. An example was mining communities, who's most pressing need was food.    
Marlon reflected on how so many interactions, even weddings and funerals, have become digital, and how there is a risk of exclusion for members of communities who do not have access. He also spoke of the collaboration between groups – in times of a pandemic, no organization can work alone, if success is to be achieved.  
Looking at social protection, and the deficit in funding, most the funding at present comes from donors, which is obviously limited. Governments need to be engaged, to see how much they can allocate to social protection systems, to ensure a basic level of income protection for most of their citizens.
Christabel spoke of the unique opportunity that has been provided through the pandemic, showing us what the challenges are, where the most important issues lie. Programmes can be finetuned to address the needs of specific groups, like smallholder farmers and women cross border traders.
Marlon expounded on the Basic Income Grant, and how this needs to be developed – using the experiences of people during this pandemic, to prepare for the next one, or the next natural disaster. He said there needs to be an understanding that social protection is not a privilege, or a handout, it's a basic right.
Summing up the three biggest issues, Masego listed social protection, ending hunger and food insecurity, and rethinking of the economic system.
In response to Masego's question of what the ideal future in Southern Africa would look like to them, the panelists replied:
Solidarity within the sector
Partnerships between civil society and the private sector
Digital transformation
Strengthening of operations, specifically in saving
Improved access to information – shared experiences, knowledge, research, data
More integration of cultures within the SADC region
More equality, in terms of healthcare
A self-reliant Southern Africa in terms of food security, falling back on traditional practices
The re-defining of front-line / essential workers
A stronger education system
Robust community organizations
‍