News
Southern Africa Trust CEO announced as Aspen New Voices Fellow for 2020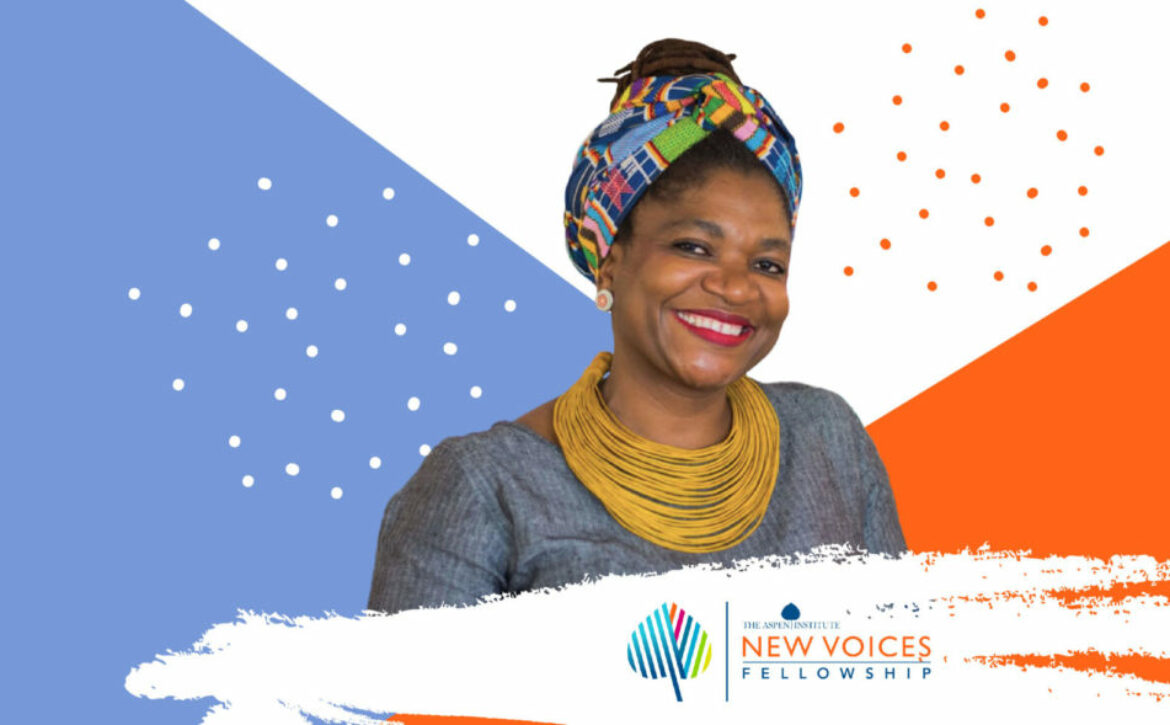 The Southern Africa Trust is excited to have Chief Executive Officer Masego Madzwamuse accepted as a fellow on the ground-breaking Aspen Institute New Voices Fellowship for 2020. This is a select gathering of experts from across the landscape of developing countries who are seeking to fulfill a role as advocates and policy makers in the context of global development.
This fellowship is a one year non-resident programme which will see Masego form part of a diverse cohort of 25 development experts from 16 African, Asian and Latin American countries.  The Aspen New Voices Fellowship is supported by the Bill & Melinda Gates Foundation and the Open Societies Foundations and was established to bring the essential perspectives of development experts from the developed world into the global development conversation. The Aspen Institute is a nonpartisan forum for values-based leadership and the exchange of ideas.
"I'm very much looking forward to the journey that lies ahead as I begin this once in a lifetime fellowship with the Aspen Institute. Having worked heavily on intersection of poverty and inequality with climate change, I am ready to strengthen my capability and capacity in advocating for social and economic justice across Southern Africa.That said, I am most excited that this supports the mandate of the Southern Africa Trust which is to represent and empower the agency of the poor in regional policy processes."says Masego Madzwamuse.
Masego seeks to engage diverse audiences across Africa on discussions about the world's impending environmental crisis and climate emergencies and wants to amplify the voices of those who are most affected. She is available to engage on panels, requests for comment and dialogues focused on this burning topic.
For more information on the New Voices Fellowship, please visit www.newvoicesfellows.aspeninstitute.org
‍