News
Unprecedented Times: SADC Regional Integration Agenda responding to COVID-19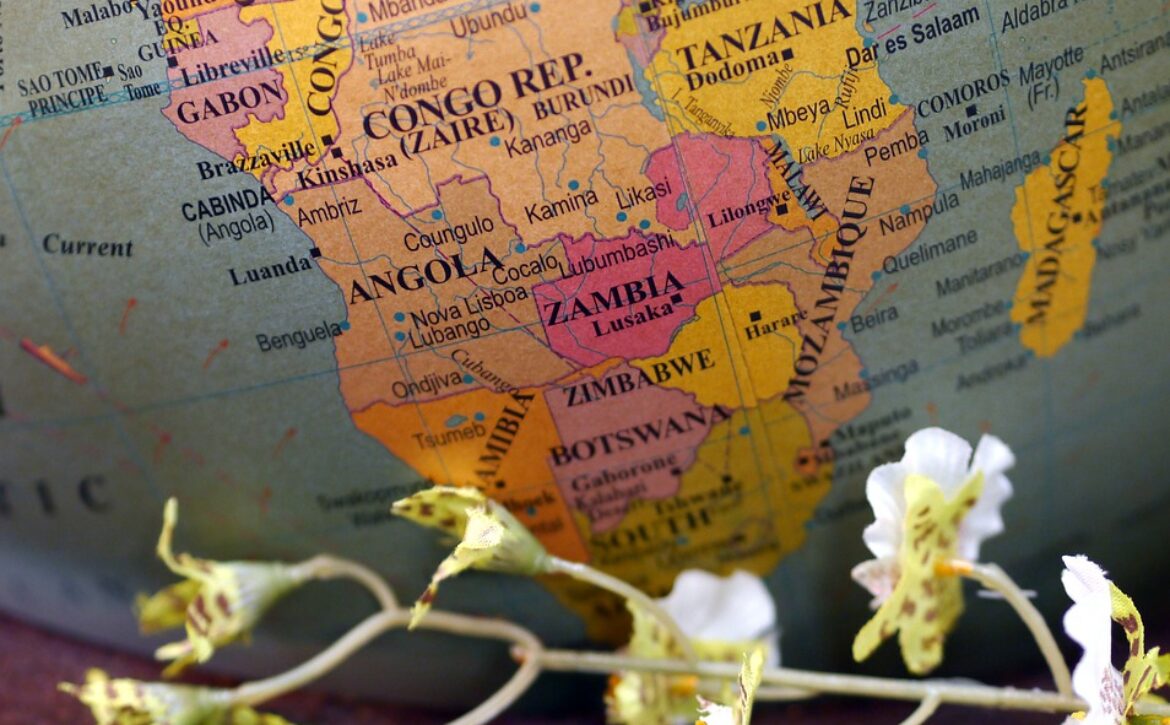 Southern Africa Development Community (SADC) will be adopting new measures and taking steps that will help the region to contain the spread of COVID-19 as well as pursue its regional integration agenda. The COVID-19 crisis has called for a joint response and call to action among key stakeholders including policymakers, civil society and private sector groups. This coordination will support the efforts to contain the spread of the virus, while still achieving regional aspirations in key priority areas for the region, including trade, agriculture and industrialisation.  
The Southern Africa Trust has produced the SADC Regional Integration Toolkit to provide information and knowledge that will contribute towards increasing citizens' participation and involvement in the implementation of the region's integration agenda. The role of civil society is both important and critical in policy processes because of its interface and proximity with citizens and communities affected by poverty and inequality.
Click here to access the Toolkit.