Our Impact
A small organisation making a big impact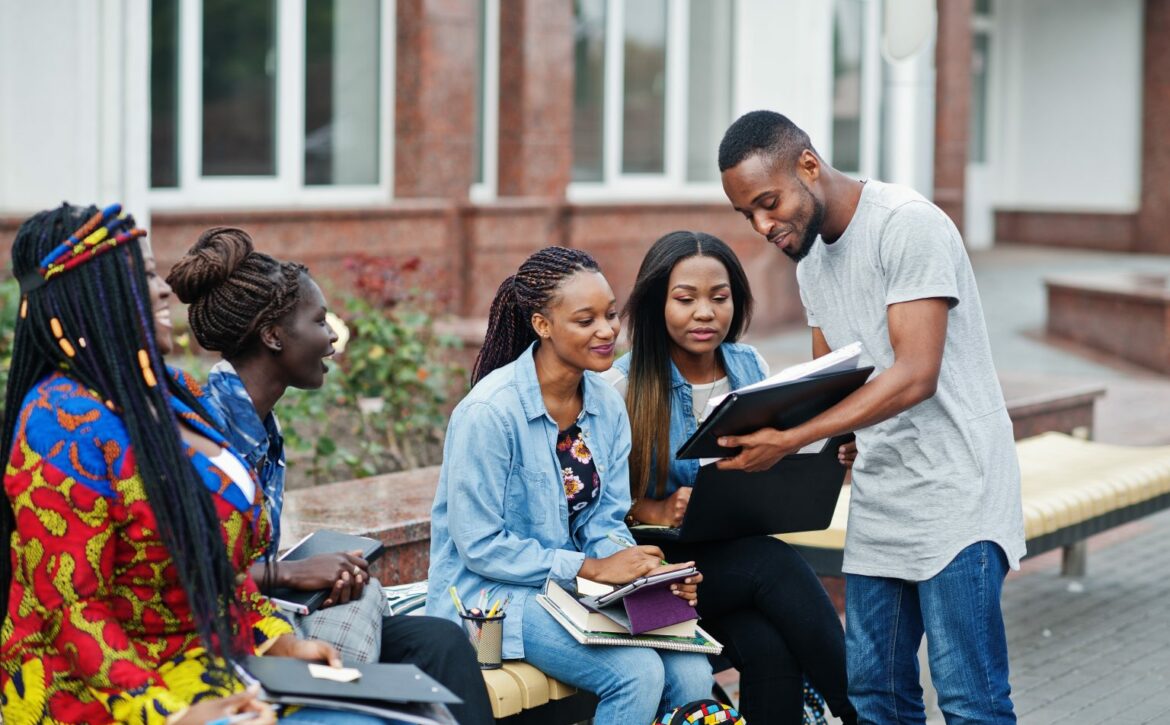 Beulah Fredericks shares the experience and principles of empowering communities in the Western Cape
The Community Development Foundation (CDF) was founded in 2007 and was then incubated by an Early Childhood Development programme where Beulah Fredericks worked. The organization saw the need to expanded its programme outside of the incubator, receiving the support of parents and the community they served.
The work of CDF focuses on women and youth support, and has garnered a reputation for being a people-centric organization that has made an impact in the youth development sector through its youth civic engagements. One of the initiatives it hosts under these engagements is the Child and Family Wellness Programme; which is currently known as the Ithemba Programme, the flagship programme of CDF.
A heart for the local community
The mission of the community-based foundation is to ensure that people living in the poor communities in Western Cape are provided the opportunity to identify their potential and guided on how to set achievable life goals.
Fredericks recalls how the launch of the Covid-19 Relief Fund enables an important paradigm shift. There was little money but huge outreach and impact in terms of the capacity building of local groups, strengthening the focus on leadership, and dealing with gender-based violence issues. Exponential networking and a high-level collaboration are what saved the day during the pandemic – with horizontal philanthropy, the poor giving to the poor.
"The Southern Africa Trust came in as a partner, the Global Fund came in as a partner, and we could leverage that partnership to strengthen our collaboration on the ground," says Fredericks.
Organizing to make a difference
During the course of 2020, CFD received a grant that allowed them to employ 40 grassroots leaders for 6 months. This year, the grant will cover the employment of 20 community-based leaders. Four active community funds, and another following soon, are linked to the Giving Circles Initiative, which gives the power back to the community. "The CDF is small," says Fredericks, "but our outreach has an impact on the people in the community."
During the Covid-19 pandemic, the CFD used available funding to issue monetary grants to the community members in favor of food parcels. This was an effort to restore the dignity and self-esteem of people of the community, which Fredericks laments is often eroded through the distribution of food parcels.
The community-based Foundation is currently working with 15 organizations around the Cape Flats, most of which are run by women who live in the community; of which CBF is providing capacity building, organizational development, and sustainable idea development training. A programme of high priority that is currently underway is aimed at distributing language appropriate vaccination information to members of the community in an effort to increase the number of people raising their hand to take the vaccine, and tackle the plague of misinformation. One of the board members generously sources ten computers during lockdown, four of which are now enabling better administration and communication between community leaders and the CBF.
"The power of building relationships and that relationship building really helps", concludes Fredericks. "When I reflected on last year and what happened to us, that was our currency – the power of the currency we had because there was no money in the bank."